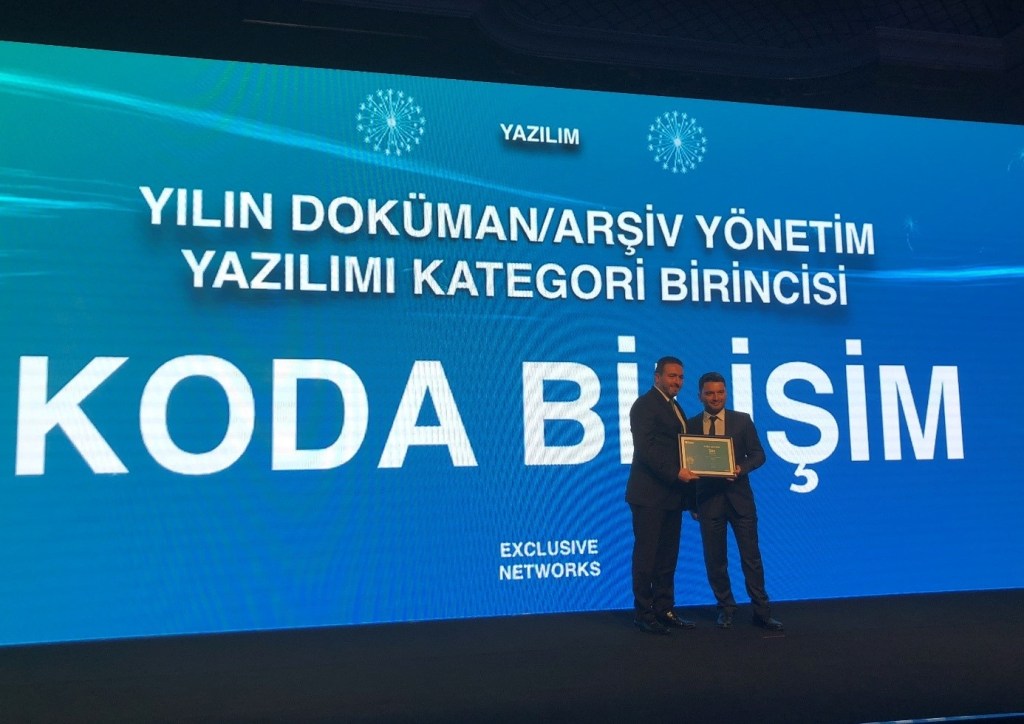 The results of the Top 500 IT Company Research has been announced 2017
Kod-A became the first in the category of "Document Archiving Management Software" in the "Top 500 Information Company Research" for the sixth time in a row and received this valuable prize by Orhan BALOGLU, the Assistant General Manager of Kod-A.
We also ranks 10th in the overall category in all of Turkey among Turkey-based companies that develops software.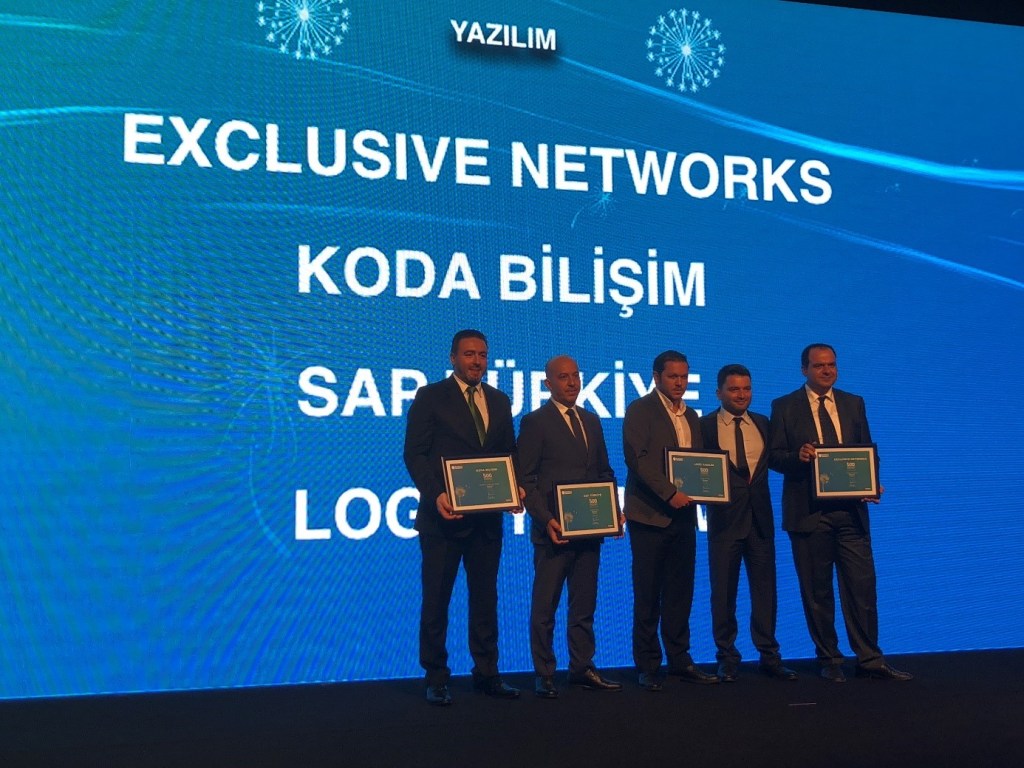 We would like to thank our valuable solution partners and business partners who have supported us in receiving this important award and helped us in our company's rapid growth.