We Develop Software
We are developing our GreenDocs product known for its speed and security. With the development of technology, we update our products.
We Provide Services
We digitize your documents and physically archive and preserve them in our Digital Archive City located in Izmir. We plan your digitalization chart and provide consultancy with our expert staff.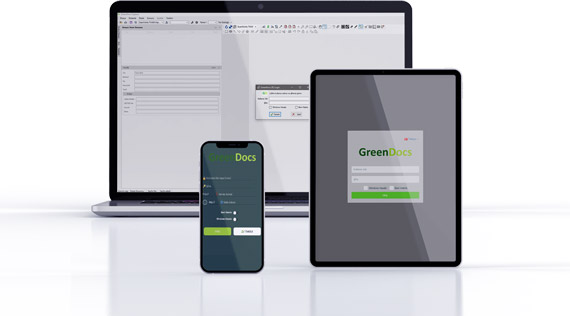 Safe
With many layers of security, your official documents are in safe hands.
Quick
Your digitization process is very short with the fastest program in the industry.